Investment is the buzzword these days. It seems as if every earning person keeps a watch on the existing as well as upcoming investment options. Why do we exactly look forward to the various investment options? According to Guard my money, the main reasons include: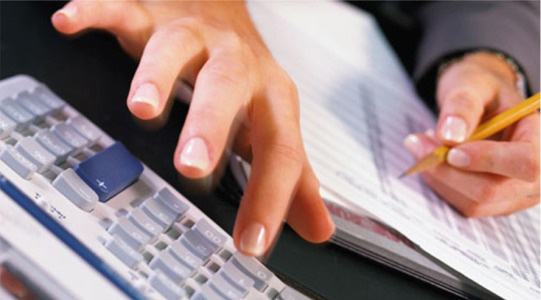 Budget Planning– Irrespective of how much a person earns, it is true that one can spend as much as one wants to. However, an inclination towards investment requires one to put a control on the expanses and plan a budget to decide how much can one invest and how to allocate the funds for taking out the relevant portion of money out from the total monthly income. No matter how much you earn, but an effective budget planning will help you understand the inflow and the outflow of your funds and allows you to put a check on the unnecessary spending and highlighting the important expanses.
Tools of savings– Investment is an effective tool of savings. If not invested, we humans tend to spend all our earnings on fulfilling our desires. Buying valuables, dining out, splurging on travels and luxuries, spending on parties are some of the various expanses we generally do according to the availability of money with us. A systematic investment binds a person to take out some portion of money from his regular spending and put into the specific venture that gradually leads to a substantial amount of savings.
Earning on the savings-This is one of the most influential factors that play a key role in convincing one for investments. In case one accumulates some money, it is wiser to carefully invest it in some profitable venture and earn benefits on it rather than keeping it safe in a locker or alike.
Building resource for a rainy day– If one starts investing timely in a cautious way, one can eventually build up a resource of money that can be of immediate help some day. Life is uncertain and there may be a sudden need of money for health reasons or alike at any time. If one has sufficiently invested beforehand, one can easily meet this kind of expanses.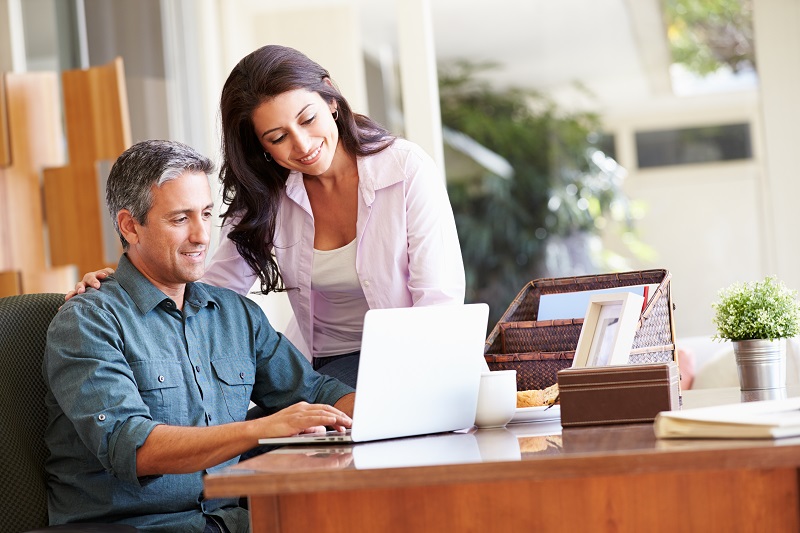 Making small preparations for a big goal– We all have some short term and long term goals in our life. These goals may be related to higher education, extravagant weddings, travels, holidays or acquiring any luxuries of life that need substantial amount for expenditure. Depending on our present income, we can start preparing for this big spending way ahead by wisely and regularly making some investments that can give some good returns at the particular time of need.
Safe Retirement Planning– If wisely invested, the money received at the time of retirement can ensure a smooth span of life afterwards. A regular earning on investment can help one manage the status of decent living thoroughly.
The professionals at Guard My Money understand the need of investment and the fears associated with the same. There 'customer oriented' approach distinguishes them from all other brokers in the market. If you too wish to earn ultimate interests on your savings while ensuring the safety of your money, contact this deposit broker or visit their website www.guardmymoney.com. They are simply the best.